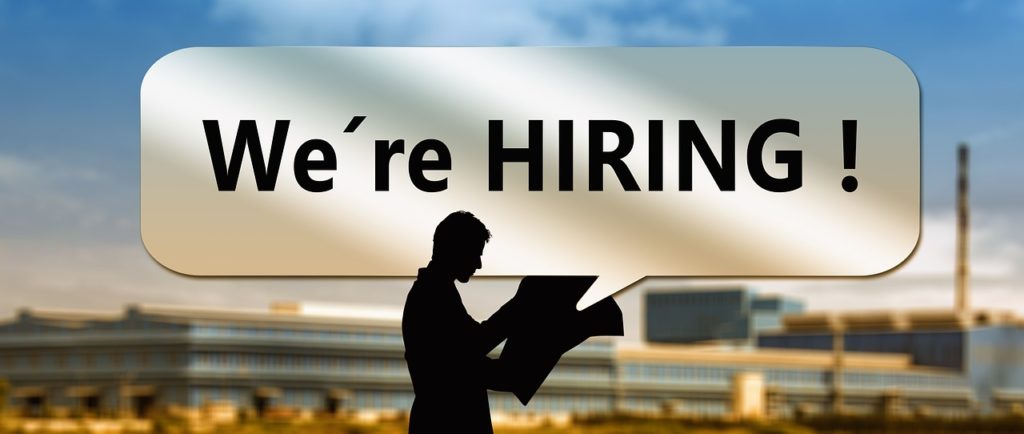 Wish to be part of the MYUPSC Team in our mission to make online learning simple, fast, and fun? Here is the good news you are waiting for! We're hiring!
MYUPSC is one of the leading online learning and test-prep platform in India loved by millions of users. Designed as a self-study package for IAS, PSC, Lecturer and other exams preparation, MYUPSC has helped many candidates to successfully clear the competitive examination.
We work hard to ensure high-quality education accessible to millions aspirants in the country.
If you want to be part of the MYUPSC Team to build quality content and technologies, we welcome you! We love talented resource persons, content writers, graphic designers, and technologists to be part of us!
We have requirements now for the below profiles.
Content Writer (English Medium)
Mentor
Test Series Evaluator
Content Writer (Hindi Medium)
Photo Editor
Video Editor
Developer
Digital Marketing Expert
Others
Send us your resume to: [email protected], and fill one of the above job which you want to be part of. Selected candidates will be intimated via email. Candidates who are not selected or kept on the waiting list will not be initiated.